Digital Marketing Consultant helping businesses to grow online.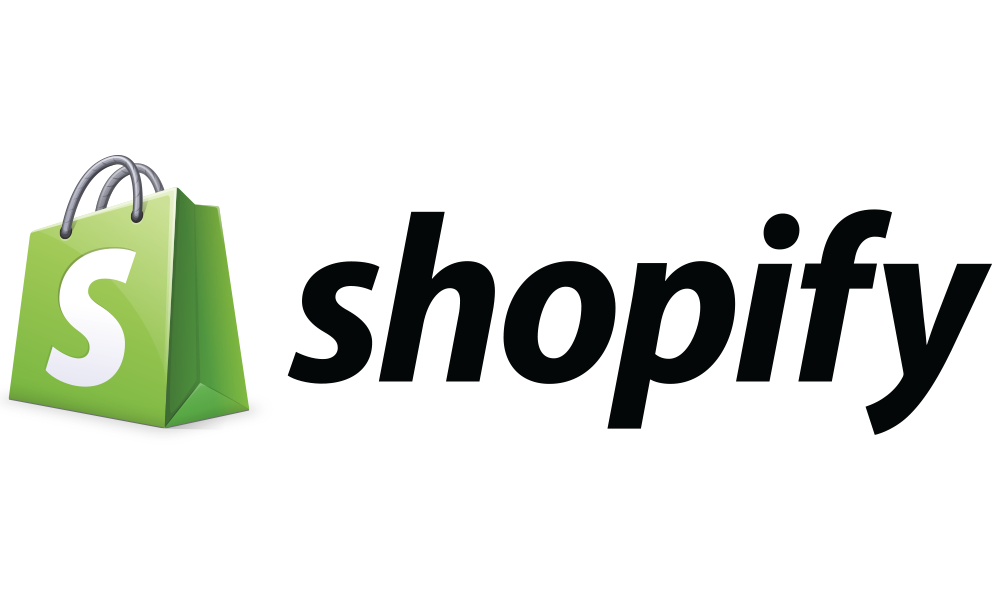 Proven Framework & Marketing Strategies
over the years of experience and continuous experiments & testing, I have my refined strategies that helps me to get results for any kind of business or website and in any industry. No matter, How big your competitors are, No matter, How competitive is your industry, I still can disrupt your market for you. I'll crush your competition and get you to the blue ocean. You'll be the brand in your industry. 
Digital Marketing Services, I Offer
I use the Omni Channel approach to Maximize growth. You must be there where your customers are. With my digital marketing consulting services I'll help you to be in front of your customer at right time with the right message.
End to end digital marketing strategy that will unite your marketing across channels.
From technical SEO audit  to Google Penalty removal to link building at scale, I got you covered.
More sales and revenue with highest ROAS on your paid advertising campaigns.
build a community for your business that consumes your content and buys your products.
complete automation solutions to Run your business on auto-pilot with my proven frameworks.
Real Results That Deliver Growth & $$,$$$,$$$
Here are some results of my SEO, content marketing, and digital marketing campaigns.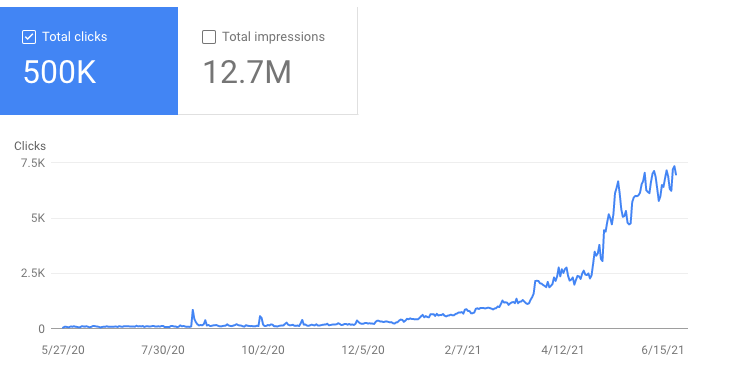 Traffic = 700/day to 7200+ users per day
Conversion rate = 36.74%
ROI = 437%
Time = 8 months
Enterprise eCommerce Case Study
Traffic = 6,000,000+ users per day
Growth = 1000% 
ROI = 5.5x
Time = 12 months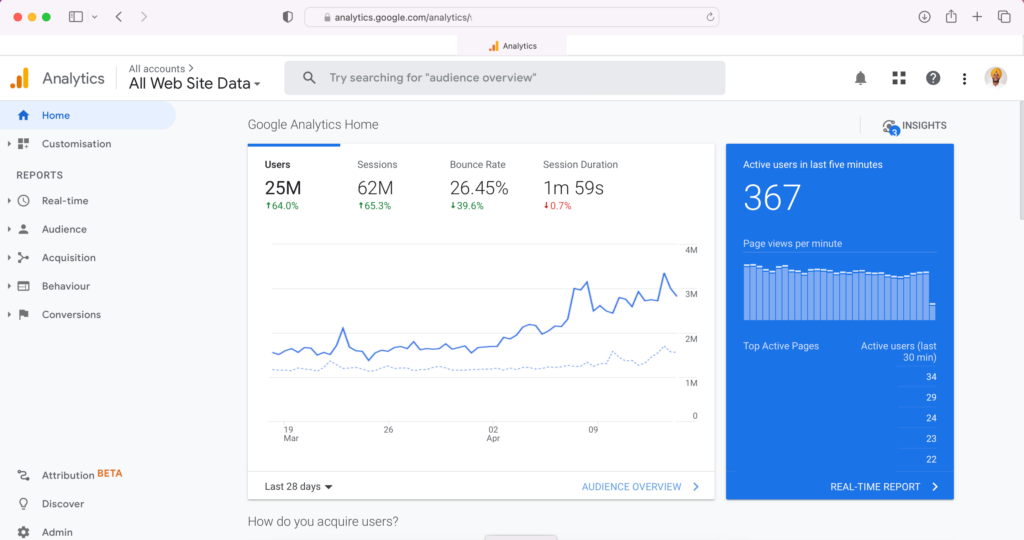 Traffic = 25,000,000+ users per month
Conversion rate = 23.68%
ROI = 7x
Time = 6 months

Traffic = 6800+ users per day
Backlinks = Hubspot, Forbes, Adweek, etc.
Conversion rate = 18%
ROI = 270%
Time = 3 months

Harpreet Munjal is an Entrepreneur and growth-digital marketing expert who is helping businesses to crush the competition grow their sales, revenue & ROI. Munjal has helped many family-owned (small businesses) as well as fotune brands like Adobe, Godaddy, 3dcart, and others to grow online. He has been featured on various top-publications including Forbes, Entrepreneur, Business.com, Wordstream, Search Engine Journal, HubSpot, Semrush, and others. Also, he writes regularly for leading publications like as Forbes, Entreprenuer, SEW, and others.
Why I'm The Best Digital Marketing Expert to Hire?
As a growth marketing consultant and expert I bring 10 years of digital marketing and web experience to help you plan and execute marketing strategies that generate leads, improve sales, and grow MRR. Using the marketing attribution model, I identify and eliminate bottlenecks that prevent you from growing while also optimizing campaigns and channels that drive positive Return On Investment for your business.
Together with my clients, I work to define the ideal prospect persona and find mediums and channels to effectively target them online. CEOs, VPs, Directors, and marketing managers in B2B, IT, software, startup, SaaS, and technology companies who engage my services find that their marketing now delivers leads on autopilot, allowing them to focus on scaling their companies.
Having an IT and web development background helps me see the complete picture and be able to set up marketing and sales funnels, tools, attribution models, tracking, and web plugins needed to streamline and optimize marketing operations.
Have an experienced digital marketing consultant and growth marketer on your team for half the cost of a full-time junior marketer employee.
My planning and execution are always focused on growth, lead generation and sales.
Prioritizing digital marketing tactics and activities that diver the biggest growth opportunities
Short-term tactics will deliver results within the first 1-3 months.
Long-term tactics are focused on improving your brand awareness, lead generation from organic traffic, growing trust in your brand, and establishing yourself as a thought leader in your industry over the span of 1-3 years.
I can help you manage your marketing operations, set up and configure tools and platforms, and hire marketing team members to scale your company.
My services are fully customizable and will only include strategies and tactics that will help you grow.
Digital Marketing Consulting FAQs
Harpreet Munjal helped us to grow our revenue 2541.8% In just 3 months. He is one of the Best Digital Marketers, I have ever worked with in my career.
A genius mind who knows his stuff very well. Munjal helped me to Outrank Our Toughest Competitors with in just 4 months in a competitive niche.
Step 1
You need to fill this form with all details. We need some basic details about your business and and about you. Complete this form
Step 2
Someone from my team member will contact you to schedule a meeting or Call/chat and will collect some more information by asking some questions to know more about your business, Competitors etc. you will get response from us in 24 hours.
After this initial call if you find value then we will talk and see if we are able to work with you.. if we are then we will start work for you immediately.
but if you don't want to continue then there is no issue… in that situation, you will have some free & amazing advice from us that can help you to grow your traffic and sales.