See How We Get You More Traffic and Sales.
SEO | Content Marketing | Paid Marketing | Social Media | Analytics | Web Design | Digital PR | CRO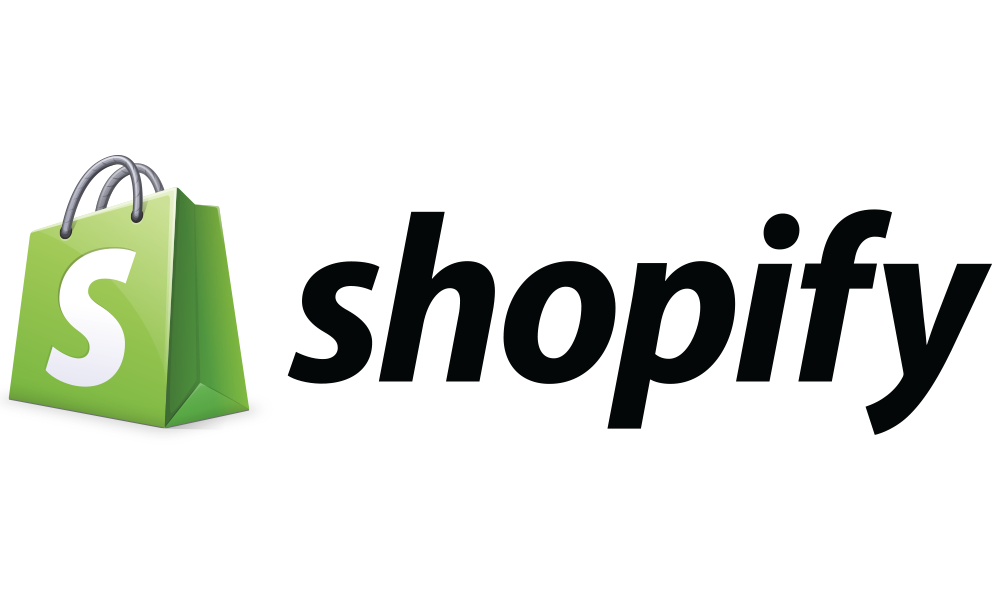 Book a Call to Get Your Custom Strategy
We analyze your website, your industry, and your competitors to show you the opportunities to grow.
Get a detailed execution roadmap for how we can achieve your business goals.
We give you detailed pricing on how much it will cost and timelines to get desired results.
I've Helped Businesses Like

Real Results That Deliver Growth & $$,$$$,$$$
Here are some results of my SEO, content marketing, and digital marketing campaigns.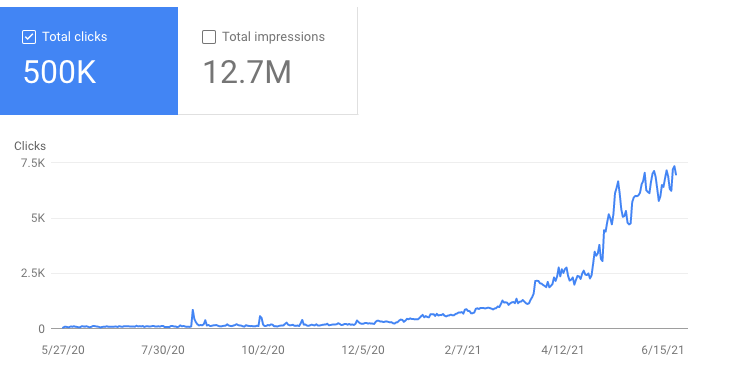 Traffic = 700/day to 7200+ users per day
Conversion rate = 36.74%
ROI = 437%
Time = 8 months
Enterprise eCommerce Marketing Case Study
Traffic = 6,000,000+ users per day
Growth = 1000% 
ROI = 5.5x
Time = 12 months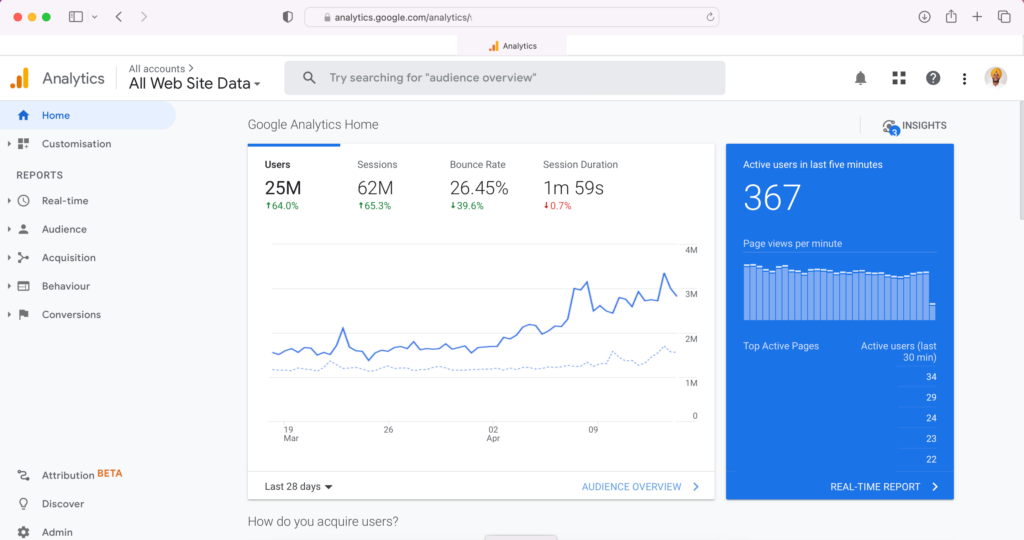 Traffic = 25,000,000+ users per month
Conversion rate = 23.68%
ROI = 7x
Time = 6 months

Traffic = 6800+ users per day
Backlinks = Hubspot, Forbes, Adweek, etc.
Conversion rate = 18%
ROI = 270%
Time = 3 months